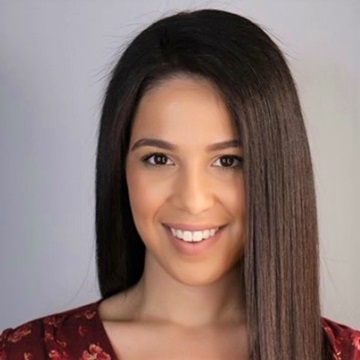 Nicola Filardi
Research Project Officer
MRes (Cog Sci), BA-Psych / B Laws (Hons)
Program: Positive Psychology
Nicola recently completed a Master of Research studying neural configurations of verbal and non-verbal information processing and its effect on reading ability at Macquarie University in 2019. Her work involved the use functional transcranial Doppler ultrasound to measure cerebral blood flow, and she has experience with other neural measures including EEG and the gaming headset Emotiv, which has recently been validated for use in research. She has a keen interest in reading and its effect on everyday functioning and self-concept. From a legal background, Nicola was admitted to the Supreme Court of NSW as a solicitor in 2018 and has previously worked in the medical negligence and insurance fields.
Deciding to focus on her desire to research, Nicola currently works in the capacity of a research project officer at IPPE, overseeing the progress of several projects involving the promotion of disadvantaged student engagement in school, as well as teacher and student wellbeing.
Email: nicola.filardi@acu.edu.au
Projects:
Publications:
McArthur, G., Filardi, N., Francis, D., Boyes, M. & Badcock, N. (In press), Self-concept in poor readers: a systematic review and meta-analysis, Peer J.