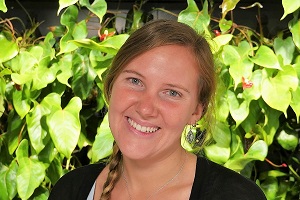 Katrina Wilhite
PhD Candidate

BSc, MSc
Program: Motivation and Behaviour

Katrina completed a Bachelor of Exercise Physiology at Saint Francis University, Pennsylvania, and a Master of Health, Physical Activity and Chronic Disease at the University of Pittsburgh in the USA. For her PhD, Katrina will be working on a project that looks at screen time in children and its effects on their exercise habits.
Email: Katrina.wilhite@myacu.edu.au
Thesis:
"Physical activity and sedentary behavior in children"