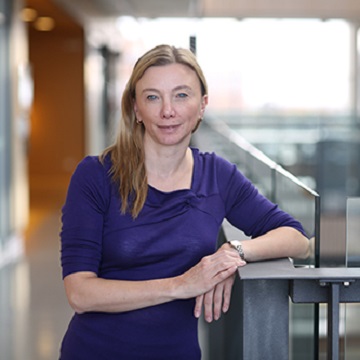 Dr Michelle Kehoe
BSocSc, PostGradDipPsych, PhD
Michelle has a keen interest in mental health, in particular youth mental health and evidence-based interventions. Michelle's thesis examined the use of restorative practices in primary and secondary schools. Michelle sought to examine the impact of restorative practices when used as a social-emotional learning tool in a pro-social manner. Michelle is particularly interested in qualitative research methods and hopes to use her skills to conduct further research around preventative programs which assist young people.
Email: michelle.kehoe1@gmail.com
Thesis:
Teachers' and Students' Perspectives of Using Restorative Practices in Schools: "It's Got the Power to Change Behaviour"
Publications
Kehoe, M., Winton‐Brown, T., Lee, S., Hopkins, L., & Pedwell, G. (2019). General Practitioners' management of young people with mental health conditions in Australia. Early Intervention in Psychiatry.
Kehoe, M., Bourke-Taylor, H. and Broderick, D., 2018. Developing student social skills using restorative practices: a new framework called HEART. Social Psychology of Education, 21(1), pp.189-207.