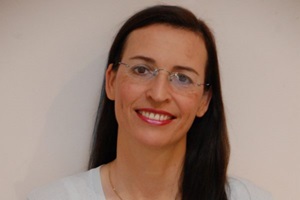 Dr Aimee Maxwell
Research Project Officer
MPsych/PhD(Ed&Dev), BBNSc (Hons)
Dr Aimee Maxwell is a registered Psychologist and received her Doctorate in Psychology at Monash University in 2017. Prior to that, she completed a Bachelor of Behavioural Neuroscience (Honours), and was a Research Fellow at the Centre for Health Economics, both also at Monash University. Aimee is interested in improving the lives of others through regular wellbeing tracking and application of individual and group level evidence-based interventions. To that end, she combines her research role with her clinical practice.
Aimee has been partner investigator on the Principal Health and Wellbeing Project since its inception in 2010. She is responsible for all data collection, participant management and enquiries, longitudinal database management, and the website. Aimee's doctoral thesis investigated the effects of emotional demands and emotional labour in school leaders' health-related quality of life, job satisfaction and burnout.
Aimee's research interests include leaders' mental health and wellbeing, quality of life explorations and older adults wellbeing.