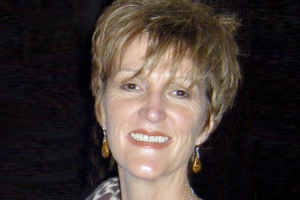 Lesley Friend
After about forty years in the field teaching a wide range of students, subjects and in many places, I have returned to a full time PhD to investigate cultural difference in classrooms. My research topic—Globalisation and cultural difference: A critical analysis of classroom action—will explore how cultural difference interplays with the sociomateriality of two primary classrooms, one in Queensland and the other in the United Arab Emirates. The intended contribution of my research is to report on the ways in which increasing and dynamic cultural difference, a consequence of globalisation, plays out in classrooms across the world.
In addition I work as a research assistant and editor supporting projects that explore multimodality and literacy in primary education. I am an experienced editor and am currently copy editor for Literacy Learning: the Middle Years and soon to move to copy editor of the Australian Journal of Language and Literacy (Australian Literacy Educator's Association).
As researcher and writer, I have held a variety of roles in government and higher education institutions where I have evaluated and contributed to education reform and literacy research and education. I am currently co-convenor for SIG Globalisation, Australian Association for Research in education.