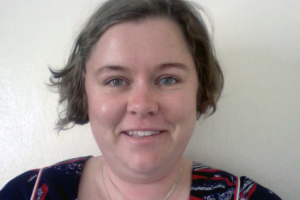 Katherine Bussey
Research Assistant/HDR Student
Katherine has worked in the early childhood field for 14 years. She worked as an early childhood teacher, leader and infant and toddler pedagogue in New Zealand after studying her BEd Early Childhood degree and Post Graduate Diploma in Child Advocacy at the University of Otago. Katherine undertook extensive infant and toddler qualifications in Budapest, Hungary and in the USA, studying in a program in the California Department of Education learning how to teach infant and toddler educators. Katherine completed her MEd at the University of Auckland exploring the perspectives of infant and toddler teachers. She has worked as an infant and toddler specialist consultant across Australia since moving to Melbourne three and a half years ago. Katherine is currently undertaking her PhD with A/Prof Joce Nuttall exploring the nature of the work of infant and toddler specialists in early childhood teacher education in Australia and New Zealand.
2015-2017 Australian Research Council Discovery Project, Chief Investigator: Edwards, Nuttall, Grieshaber & Wood New play pedagogies for teaching and learning in the early years
2016-2017 ATEA-AARE- ACDE (cADRE). Building a research-rich teaching profession for Australia.