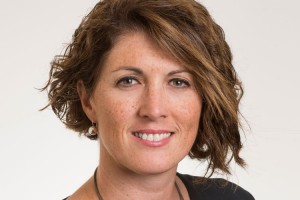 Christine Jackson
Research Project Officer/HDR Student
Christine has worked in schools and the education sector for over 15 years. She has taught English in Australia and overseas and has worked in policy and project management for the Commonwealth Government and Sydney CEO respectively. Christine's most recent role was as Assessment and Reporting Manager for a private company working in all aspects of test development and quality assurance of marking and reporting writing assessments. She is currently undertaking postgraduate studies in literacy assessment and educational measurement.
P +617 3623 7421
E christine.jackson@acu.edu.au
L Level 4, 229 Elizabeth St, Brisbane QLD 4000, Australia
---
Research interests
Using assessment data to improve the standard of student writing
Teacher pedagogical practice
---
Research consultancy projects
Research consultancies in which I formed part of the research team:
2014-2015 Queensland Department of Education, Training and Employment (D.E.T.E., 62435): Bartlett, B., Ng. C., Wyatt-Smith, C., & McArthur, M., A study into the current operations of Queensland's Non-State Special Assistance Schools, State Positive Learning Centres and State Flexi-Schools.
Christine Jackson Curriculum Vitae
Download Christine Jackson VC (PDF 127KB)