Dr Simon Goldstein
Senior Research Fellow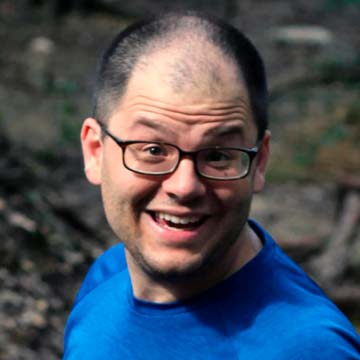 Areas of expertise: logic; philosophy of language; epistemology
ORCID ID: 0000-0003-4089-8575
Email: simon.goldstein@acu.edu.au
Location: ACU Melbourne Campus
My research explores conditionals, modals, dynamic semantics, and more generally the constraints that logic places on meaning. Lately, I've been exploring new logics for knowledge, connected to justification and assertion. In addition, I've been exploring the probability of conditionals within information sensitive semantics. Before joining ACU, I was an assistant professor at Lingnan University in Hong Kong. Before that, I received my PhD from Rutgers, and my BA from Yale.
---
Select publications
Appointments and affiliations
Oct 2019- Senior Research Fellow, Dianoia Institute of Philosophy, Australian Catholic University
2017-2019 Assistant Professor, Lingnan University Department of Philosophy.
Editorial roles
Referee for Australasian Journal of Philosophy, Analysis, Cambridge University Press, Dialectica, Ergo, Erkenntnis, Inquiry, Journal of Philosophical Logic, Linguistics & Philosophy, Mind, Nous, Philosophical Quarterly, Philosophical Studies, Review of Symbolic Logic, Semantics & Pragmatics, Synthese, Thought, Topoi.