Graduate Diploma in Supervision
Course information for - 2024 entry
Offered at 1 locations
Study mode

Online

Duration

2 years part-time

Fees (first year)*

$16320 CSP

Start dates

Semester 1 intake: Beginning February 2024

Applications open August 2023

Midyear (Semester 2) intake: Beginning July 2024

Applications open April 2024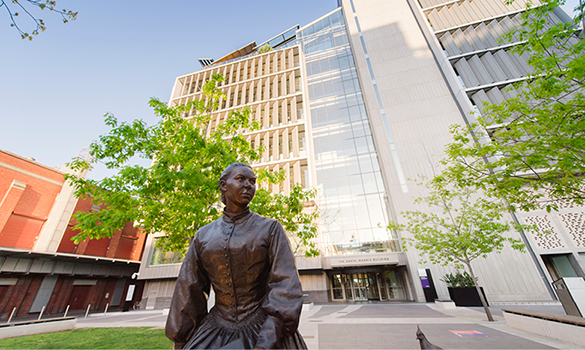 Supervision is the discipline of enabling professional practitioners—such as social workers, counsellors, spiritual directors, ministers, principals, and so on—to reflect on their practice, become mindful of their blind spots, gain ever-deepening insight, and become open to opportunities for personal and professional growth. The Australian Association of Supervision speaks of supervision "as a contractual, relational, collaborative process, which facilitates the ethical and professional practice of the supervisee."
The Graduate Diploma in Supervision enables you to develop advanced knowledge and skills suited to the ethical, self-aware and safe practice of supervision across a number of fields, including health care, education and social service settings.
Supervisors not only require practical skills, but also need to develop a framework within which to understand their practice of supervision. This framework must emerge from authentic, ongoing and critical self-reflection, engage contemporary psychological paradigms responsibly, be situated within clear and overt ethical boundaries, and take into account the meaning-making dimension of human beings—spirituality. To operate at an advanced level, supervisors need to understand how their role fits within the context of organisations and their governance, and to develop their supervisory skills through extended, supervised practice.
Through the Graduate Diploma in Supervision, develop your personal, psychological, ethical, organisational and spiritual understandings, as well as sophisticated supervision frameworks. You will also be provided with opportunities to enhance and extend your practical skills in supervision.
ACU strongly encourages students to be fully vaccinated. With our industry and community placement partners requiring vaccination, and with public health orders regularly changing - students can avoid interruption to their studies, placement and graduation requirements by becoming fully vaccinated.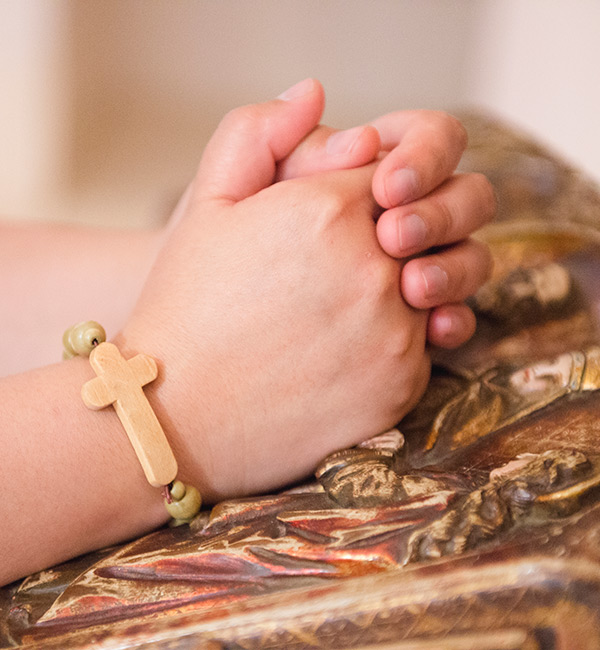 Professional recognition
Graduates may be eligible to apply for membership with the Australasian Association of Supervision (AAOS).
Careers
Graduates of this course might work in private practice, or in contexts where a number of professional practitioners can benefit from regular opportunities for supervision, such as hospitals, school networks, or social service agencies.
Course details
AQF framework
Graduate Diploma - AQF Level 8
Exit Points
A student who has successfully completed the requirement of the Graduate Certificate in Supervision (40cp) may exit with that award.
Entry requirements
An applicant must comply with the Admission to Coursework Programs Policy .
To be eligible for admission to the course, an applicant must have completed a Bachelor degree in any discipline.
Disclaimer: The course entry requirements above are for 2024 Admission.
Applicants with higher education study
Students whose first language is other than English need to meet the English Language Proficiency requirements as defined in the Admission to Coursework Programs Policy.
If your previous study has equipped you with knowledge, skills or experiences that align with the learning outcomes of units in your new course you may be able to apply for recognition of prior learning and you may be able to complete your course sooner.
English language requirements
Pathways
Further study
This course has a number of units in common with the Master of Theological Studies (Spirituality specialisation) and the Master of Spiritual Direction. Graduates of the Graduate Diploma in Supervision may further their studies in either of these Masters programs. Credit for studies successfully completed will be granted in accordance with ACU's Recognition of Prior Learning policy.
Fees
Course costs
Average first year fee*
$16320 CSP
All costs are calculated using current rates and are based on a full-time study load of 40 credit points (normally 4 units) per semester.
A student's annual fee may vary in accordance with:
the number of units studied per semester;
the choice of major or specialisation; and
elective units.
The University reviews fees annually.
Additional costs
Applicants will need to fund their own police check.
Payment options
You should be able to concentrate on getting good marks instead of worrying about how you'll pay your fees. We have a number of options that can help you ease the financial burden, including government assistance, scholarships and income support.
Scholarships
You could be eligible for one of the hundreds of scholarships we award each year to help students from across the university with the cost of studying, accommodation or overseas study opportunities. Some of our scholarships are awarded on the basis of merit, but these aren't just for the academically gifted; ACU also recognises excellence in community engagement and leadership. We also offer a range of scholarships for those who may be struggling financially or who have faced other barriers to accessing education.