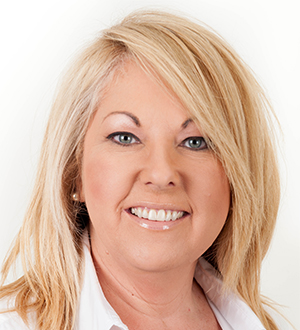 Jacqueline Magurren
Deputy Principal, Pastoral Care – Monte Sant' Angelo Mercy College, and ACU educational leadership alumnus
Jacqueline teaches staff and students about the benefits of a high state of social emotional wellbeing and how this can benefit not only one's personal life, but learning in the classroom. She is a passionate leader in girls' education with more than 25 years in the teaching profession. She completed a Bachelor of Education in Technology and Applied Studies at the University of Sydney. After graduating, she returned to the school that inspired her passion for education, working for thirteen years as a teacher of technology, design, textiles, food technology and hospitality. Following a short sabbatical in England, she received a scholarship from ACU to complete her Master of Educational Leadership. In 2008, Jacqueline took on the Deputy Principal Pastoral Care at Monte Sant' Angelo Mercy College, North Sydney and today, sits on the Board of Directors at Mercy Works Limited.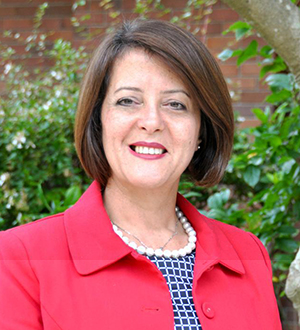 Antoinette McGahan
Principal, St Clare's College, Waverley, and ACU educational leadership alumnus
Antoinette offers a fresh outlook on contemporary school leadership and educational issues in an Australian setting. She has been Principal of St Clare's for four years after previous stints at All Saints Catholic Girls' College (Liverpool), Brigidine College (Randwick) and Our Lady of Mercy College (Burraneer Bay). St Clare's College is recognised for its educational excellence and innovation.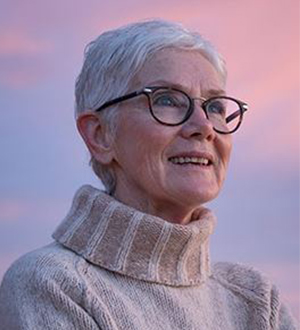 Christine Shanahan
Palliative Care Nurse, ACU nursing alumnus, and 2018 ACU Community Engagement (Alumni) Award winner/Alumni of the Year
Christine has worked the wards of Sydney's hospitals, but she has also treated sexual violence victims in Sudan, diagnosed diseases from a tin shed in Timor Leste, opened a pharmacy in post-Soviet Turkmenistan, and nursed her way around a series of Australian outback hospitals. After settling back home in Sydney, she unexpectedly changed direction and began working in palliative care. Even with all of her hard-won experience, Christine soon discovered she had found her calling. Crediting this work with helping her gain a unique understanding of life and death, Christine's own life was enriched and she continues to live with no regrets for all of the highs and lows throughout her incredible career. Christine was named ACU's 2018 Alumnus of the Year.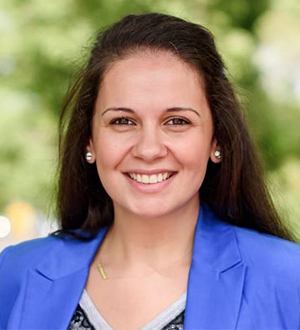 Louwana Saba
Mission Integration Manager, the Mater Private Hospital, and ACU teaching, arts and theological studies alumnus
Louwana is an inspiring young leader who has brought her passion for faith to the education and health industries. A two-time graduate of ACU, she first completed a secondary teaching degree, and recently finished a Master in Theological Studies. Louwana worked as a religious education teacher and retreat coordinator at Jesuit school, St Ignatius' College, and was significantly influenced by Ignatian spirituality both professionally and personally. After taking a few years off from teaching to have children, Louwana decided it was time for a career shift, and now works in Catholic health. As part of the senior leadership team at the Mater Hospital, she ensures that the staff and volunteers of the hospital know about its Catholic identity, values and heritage.