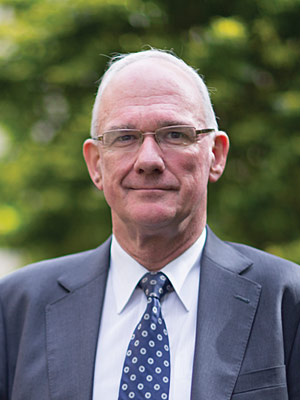 Professor McKenna
Professor McKenna joins ACU from the University of Western Sydney (UWS), where he was the Deputy Vice-Chancellor (Academic and Research). Professor McKenna has been with UWS since 2000 in a variety of roles including Executive Dean, College of Arts, and Provost of the Bankstown Campus.
He has also held positions with the University of Newcastle, University of Geneva in Switzerland, and the University of Toulouse in France.
Professor McKenna holds a Bachelor of Arts (Honours) in English and a PhD from the University of Leeds, UK, and his early career research interests included the work of Charles Lamb and W.J. Turner. More recently his focus has turned to the impact of the digital age on the humanities - in the areas of computational stylistics and electronic text.
"There has been strong growth in the research profile of ACU and I look forward to working with staff to build on this success - especially in the areas which the University has, or seeks to achieve, research excellence," he said.