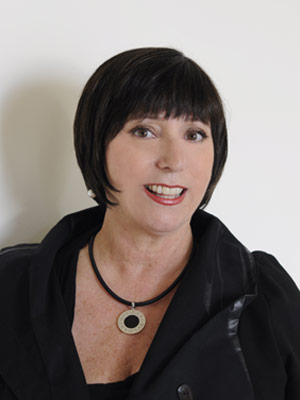 Professor Pauline Nugent
Professor Nugent has a background in Nursing, having trained at St Vincent's Hospital in Melbourne. She has a Bachelor of Applied Science from Lincoln Institute of Health Sciences, and a Master of Education from Monash University.
Her scholarly record includes publications, public lectures and conferences in nursing education, rural health, clinical research and health curriculum development as well as public funding of research development and evaluation projects worth more than $5 million.
Professor Nugent was appointed to the inaugural Chair of Nursing Development at Deakin University in 2003, after serving as the Head of School of Nursing since 1997.
In 2007, she took up the role of Dean of Health Sciences at ACU. From 2007 to 2010 Professor Nugent helped the Faculty grow in student load by 37 per cent, introduced new courses in physiotherapy and paramedicine, and established new research centres and domestic and international partnerships.
In 2009, Professor Nugent was named the Victorian Telstra Businesswoman of the Year.
Her external engagements include a current Directorship on the Board of Eastern Health in Victoria, four years as the Chair of the Board of Southern Health and numerous appointments to taskforces dealing with health workforce issues and nursing education at state and national levels.
Professor Nugent took up the position of Deputy Vice-Chancellor (Academic) in 2011, and then was appointed to the inaugural position of Provost at the Australian Catholic University in June 2012.
Office of the Provost