Dr Jason J. McFarland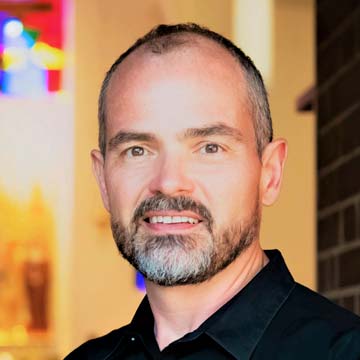 Assistant Director
BMus (summa cum laude, with honours), MMus, MA, PhD
Dr Jason McFarland is Lecturer in Liturgical Studies and Sacramental Theology and Assistant Director of the ACU Centre for Liturgy. He has many years of teaching experience at the university level, including the areas of liturgical studies, liturgical theology, sacramental theology, liturgical music, Church history, world religions, choral conducting, individual voice instruction, and introductory theology at The Catholic University of America, St Norbert College, and The University of South Dakota. He has also taught at Zunyi Normal College (Guizhou, China).
Jason is an active presenter in the Music Seminar of the North American Academy of Liturgy. He has presented at meetings of Societas Liturgica, the College Theology Society, the National Association of Pastoral Musicians, the Conference of Roman Catholic Cathedral Musicians, and the American Academy of Religion. His substantial experience in preparing liturgical celebrations and thorough knowledge of the ritual books of the Roman Rite come chiefly through his work with the US Conference of Catholic Bishops and the International Commission on English in the Liturgy, as well as through over a decade as a cantor and member of the professional choir at the Basilica of the National Shrine of the Immaculate Conception.
Jason's research on the theological interpretation of liturgical music and the history and theology of liturgical books has appeared in a variety of journals and pastoral resources. His book, Announcing the Feast: The Entrance Song in the Mass of the Roman Rite (2012), is considered by many to be the standard treatment of the subject in the English language.