Professor Shona Halson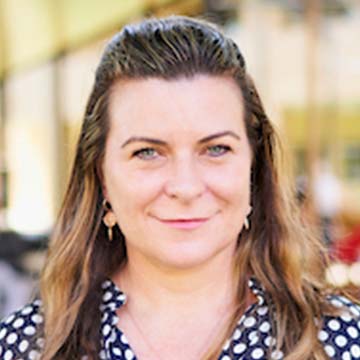 Professor Shona Halson from ACU's School of Behavioural and Health Sciences has been a mainstay of Australia's high performance sport network.
She was the Head Recovery Physiologist at the Australian Institute of Sport from 2002 to 2018 and has been a part of three Olympic campaigns with the national team.
Associate Professor Halson was named as one of Exercise and Sport Science Australia's three Female Leaders in Exercise and Sports Science on International Women's Day 2019.
Her research focuses on recovery, fatigue and sleep and she has been a trusted advisor to countless elite coaches and athletes.