Dr David Opar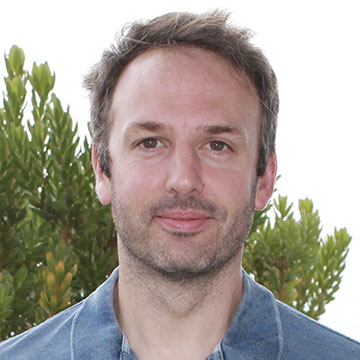 Dr David Opar is a Senior Lecturer in ACU's School of Behavioural and Health Sciences and the Director of the SPRINT Research Centre.
A widely published academic, he has been involved in exercise, sport and human movement sciences for the past decade. Dr Opar's research focuses on hamstring strain injuries, specifically how best to identify individuals at risk of this injury and how rehabilitation practices can be improved.
From his research, he also co-invented the NordBord, which is a field measure of eccentric hamstring strength. More recently Dr Opar has joined and contributes to the NFL Lower Extremity Soft Tissue Injury Task Force.