Dr David Opar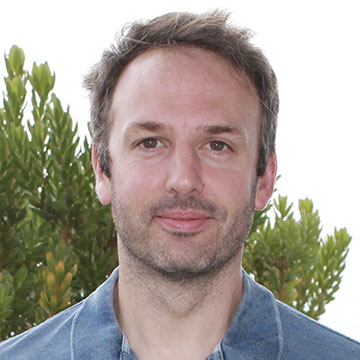 Dr David Opar completed his undergraduate degree in Human Movement at RMIT University in 2008. He commenced his doctoral thesis (PhD) in the area of hamstring strain injuries at the Queensland University of Technology in 2010.
Soon after its completion he joined ACU as a lecturer in the School of Behavioural and Health Sciences.
Dr Opar is part of the High Performance Sport lecturing team and manages the Performance and Injury: prevention and management unit. He also heads up the ACU Hamstring Injury Group and is leading the way in hamstring injury research. Dr Opar and his team are in close consultation with professional sporting codes both nationally and internationally to deliver evidence-based prevention and treatment strategies for their athlete group.