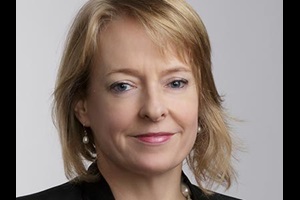 Chief Investigator of HBI: Nursing, Vascular Health
Professor Sandy Middleton is Professor of Nursing and Director of the Nursing Research Institute, St Vincent's Health Australia (Sydney) and ACU. She has obtained 78 grants totalling more than $33.3 million.
Professor Middleton was the lead investigator on the landmark NHMRC-funded QASC cluster trial, demonstrating decreased death and dependency following implementation of nurse-initiated protocols to manage fever, hyperglycaemia and swallowing post-stroke, winning multiple international awards.
Subsequently, Professor Middleton successfully translated this intervention into all 36 NSW stroke units, winning the 2014 NSW Premier's Public Sector Award for Improving Performance and Accountability, and the 2014 NSW Health Nursing and Midwifery Award for Excellence in Innovation Research – the highest NSW accolade for a nurse researcher. These protocols now are being translated in up to 300 hospitals in 12 European countries.
Professor Middleton is a ministerial appointment to the NHMRC Research Committee, and sits on the board of directors for the NSW Agency for Clinical Innovation and the Clinical Excellence Commission.
Her areas of research interest are implementation research, stroke, and cluster randomised controlled trials.
Contact Professor Middleton