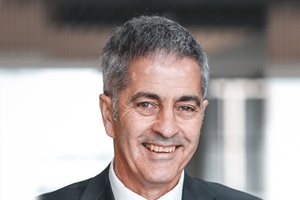 Chief Investigator of HBI: Cognition and Emotion
Director of the Cognition and Emotion Research Centre, Professor Peter Rendell is a globally recognised leader in research involving cognitive ageing, particularly prospective memory (remembering to do things in the future, such as taking medication or attending appointments).
In addition, Professor Rendell focuses on episodic foresight, which can be referred to as future thinking or mental time travel to pre-experience future events. Professor Rendell also investigates the impact of ageing on emotion processing.
His research looks at memory and social cognition in other groups, including children, people with autism and substance use.
Contact Professor Rendell