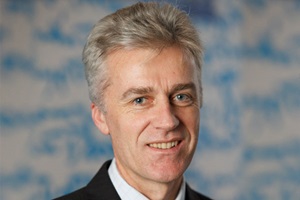 Chief Investigator of HBI: Mental Health
Professor John Gleeson is a clinical psychologist with more than 25 years of clinical experience. He was appointed to the role of Professor of Psychology at ACU in 2011.
Previously, he held a joint appointment as Associate Professor with North Western Mental Health, a program with Melbourne Health and the School of Psychology at the University of Melbourne.
Professor Gleeson obtained his PhD from the University of Melbourne in 2001. After completing his Masters in Clinical Psychology at La Trobe University in 1991, he was appointed to a range of clinical roles in adult and youth mental health settings.
His current research interests focus on psychological interventions for serious mental health disorders in youth. Together with colleagues from Orygen, The National Centre of Excellence in Youth Mental Health, he has led the development and evaluation of online interventions for youth and carers in recovery phases.
Contact Professor Gleeson