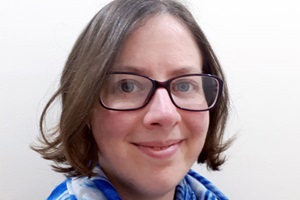 Early Career Researcher of HBI: Neuropsychology
Dr Penny Hartmann is an early-career research fellow and coordinator of the Healthy Brain Initiative (HBI).
She completed her PhD investigating the impact of prenatal exposure to antiepileptic drugs upon early cognitive development.
Prior to joining the HBI, she worked in a variety of settings, primarily investigating childhood brain function following infant anaesthesia, and also the cognitive function of older adults who carry small mutations of the Fragile X gene.
Contact Dr Hartmann