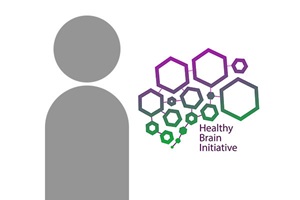 Early Career Researcher of HBI: Biostatistics
Dr Gorelik is a biostatistician and research methodologist with more than 12 years' experience in clinical, epidemiological and health services research, health data analytics and business intelligence.
She has a strong statistical background with expertise in big data exploration, predictive modelling, quantitative and qualitative research, health economics and more.
Dr Gorelik is currently working as a senior research fellow at ACU. Her primary role includes providing advice and assistance to researchers about all aspects of clinical research, such as study design, sample size calculations, data collection and management, data analysis and results interpretation.
She will also be leading the linkage of WHAP data to national and state-wide health data repositories.
In her previous role, Dr Gorelik provided consult to the Royal Melbourne Hospital Ethics Committee, reviewing projects for study design, sample size and data analysis methodology.