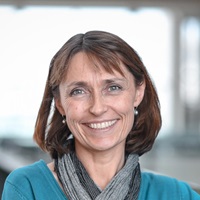 Associate Investigator of HBI: Psychology
Professor Gill Terrett started her career as an educational psychologist, which has influenced her research to this day.
Professor Terrett's research focuses on cognitive functioning in children with autism and adult substance users. Professor Terrett is particularly interested in cognitive processes that impact people's daily living.