About the conference
Our annual leadership conference focuses on people whose major role is leading mathematics education in primary schools – mathematics coordinators, school mathematics leaders, mathematics coaches and mathematics specialists.
The workshops on offer this year highlight areas important for mathematics education leadership. Topics include: coaching and supporting teachers in mathematics education, whole school approaches, peer learning programs, professional learning teams, building collaborative cultures and much more.
Attending and completing the one day professional development conference will contribute five hours of professional development addressing the standards as listed from the Australian Professional Standards for Teachers towards maintaining Proficient Teacher registration in Victoria. A certificate of attendance is provided to all delegates as proof of attendance for Victorian Institute of Teaching yearly registration and auditing requirements.
Register for conference
Registration for the conference is open until Friday the 13th of March.
Conference program coming soon.
Credit card payment for conference
Keynote Speaker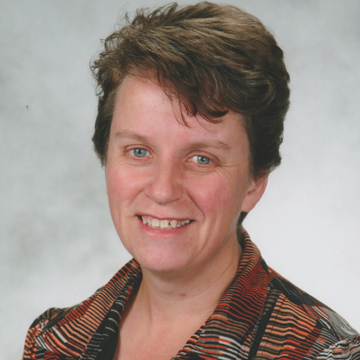 Leonie Anstey is an educational consultant in instructional leadership and mathematics and numeracy education. Leonie was formerly a principal in Victoria and she has also worked as a 'Teacher and Principal Coach'. Leonie's teaching background includes secondary (mathematics and physics) and primary mathematics. She has supported system and school-based projects focused on building teachers' knowledge and practices for mathematics teaching in primary, secondary and early childhood settings. Leonie also consults and supports principals and system leaders to implement instructional leadership strategies that build school capacities for effective mathematics teaching and learning.